Lunch Cards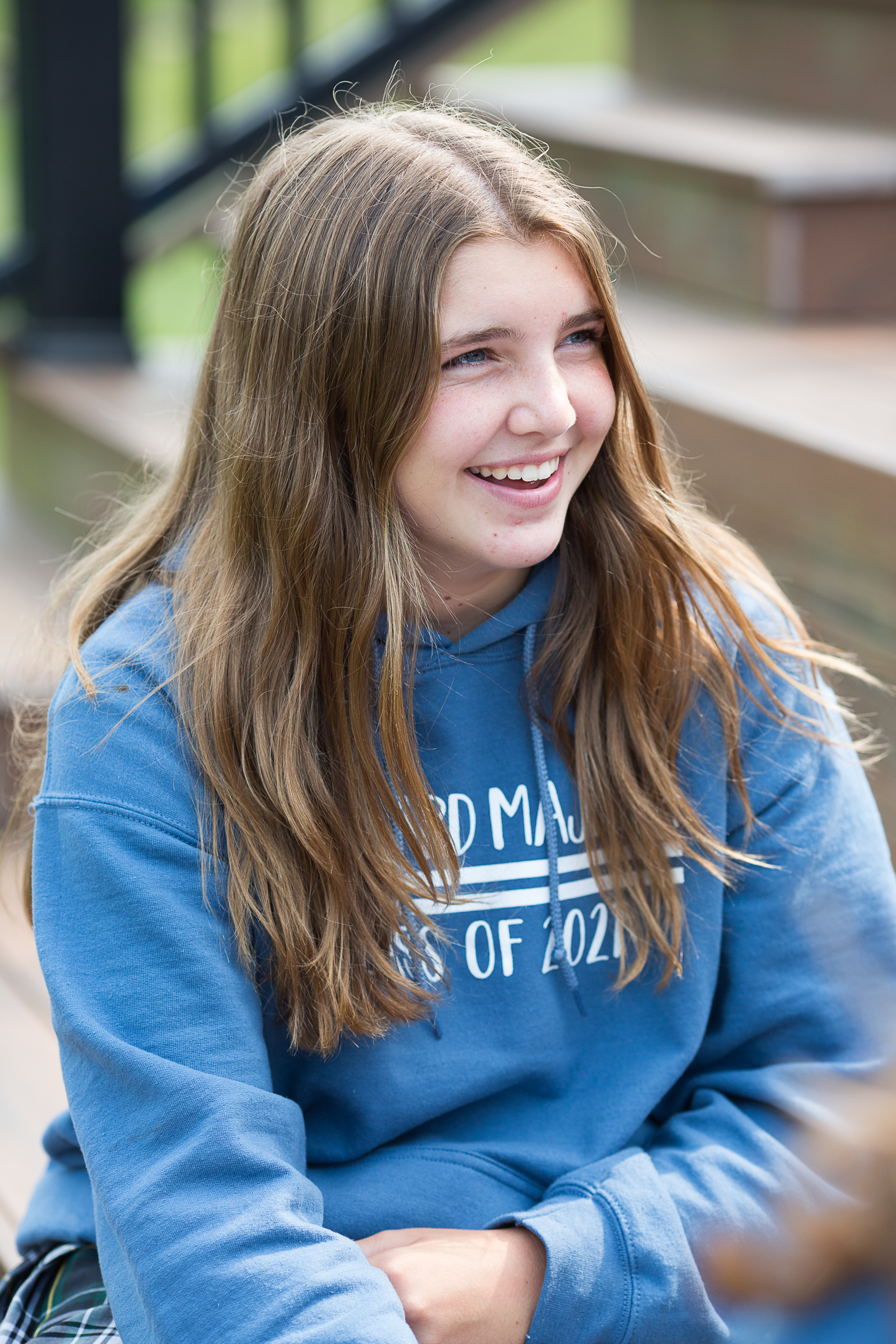 The students at St. Gerard Majella have the option of bringing their lunch from home or purchasing their lunch through the cafeteria. The lunch program is contracted with Food Service Associates. Parents have the option of loading the lunch card with any amount of dollars for the students to use in purchasing lunch. The student Identification card is used also as a "swipe card." Each day the amount of lunch is deducted for the total on account.
Parents have the opportunity to keep track of the account through MySchoolBucks.
Enter your child's card number to view the lunch card account balance.
How to add money to lunch cards
Letter from Food Service Consultants