Mrs. Tighe
ltighe@sgmchool.org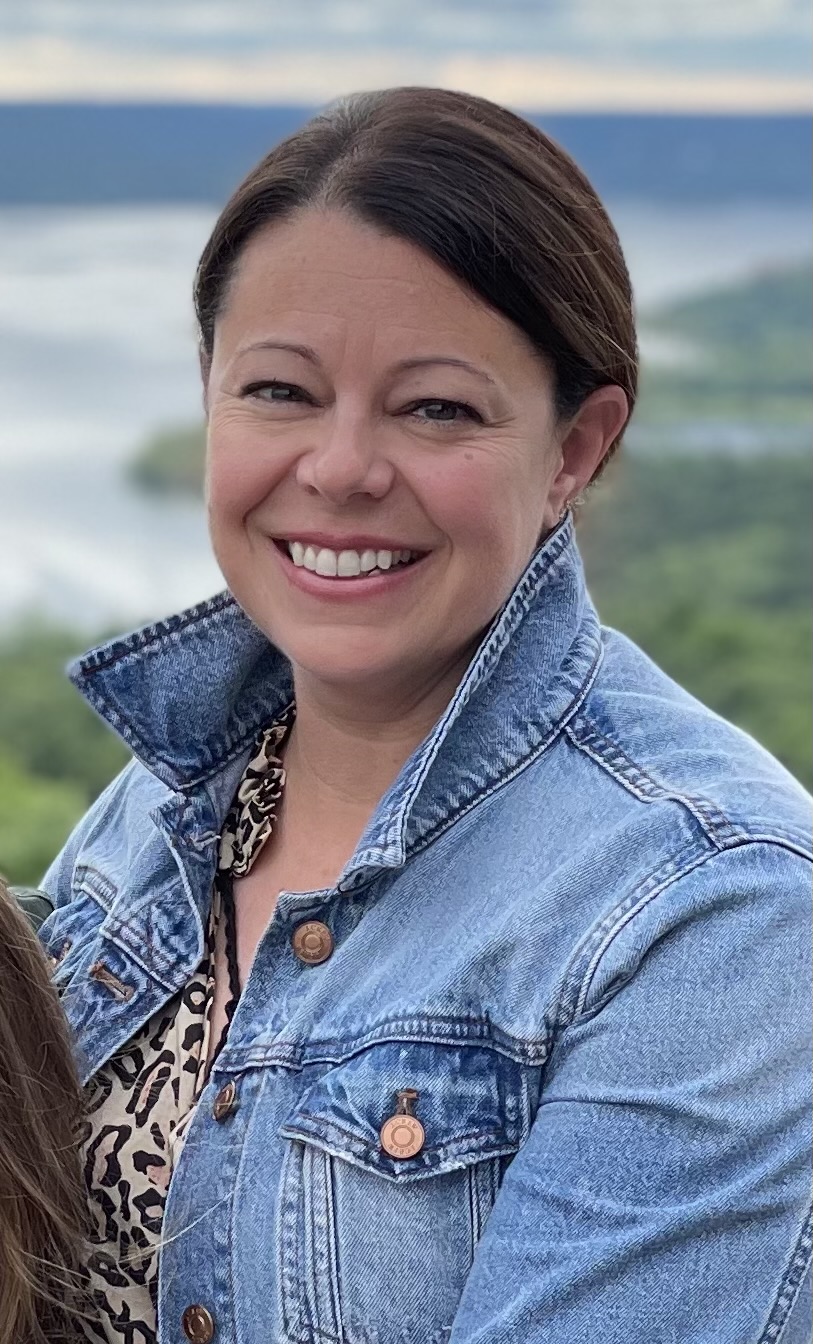 My name is Laurie Tighe. I am so excited to be assisting Kathy Gallagher this year in the 3-4 room. I have been subbing in the preschool for the past few years and am thrilled to be back in the classroom with the children this year. I love our preschool program. It is so much fun to watching the children discover new things and grow so much during the year.
My son was in the first preschool class offered at St. Gerard and it has held a special place in my heart since then. My daughter also attended SGM Preschool and is in 5th grade at SGM this year. We are part of the SGM community and feel truly lucky to be part of such a wonderful school and parish.
I grew up in St. Joan of Arc parish, attended Nerinx Hall High School and graduated from University of Missouri – Columbia. Thank you for choosing SGM Preschool; I am excited for a fun year!