Parent/Student Handbook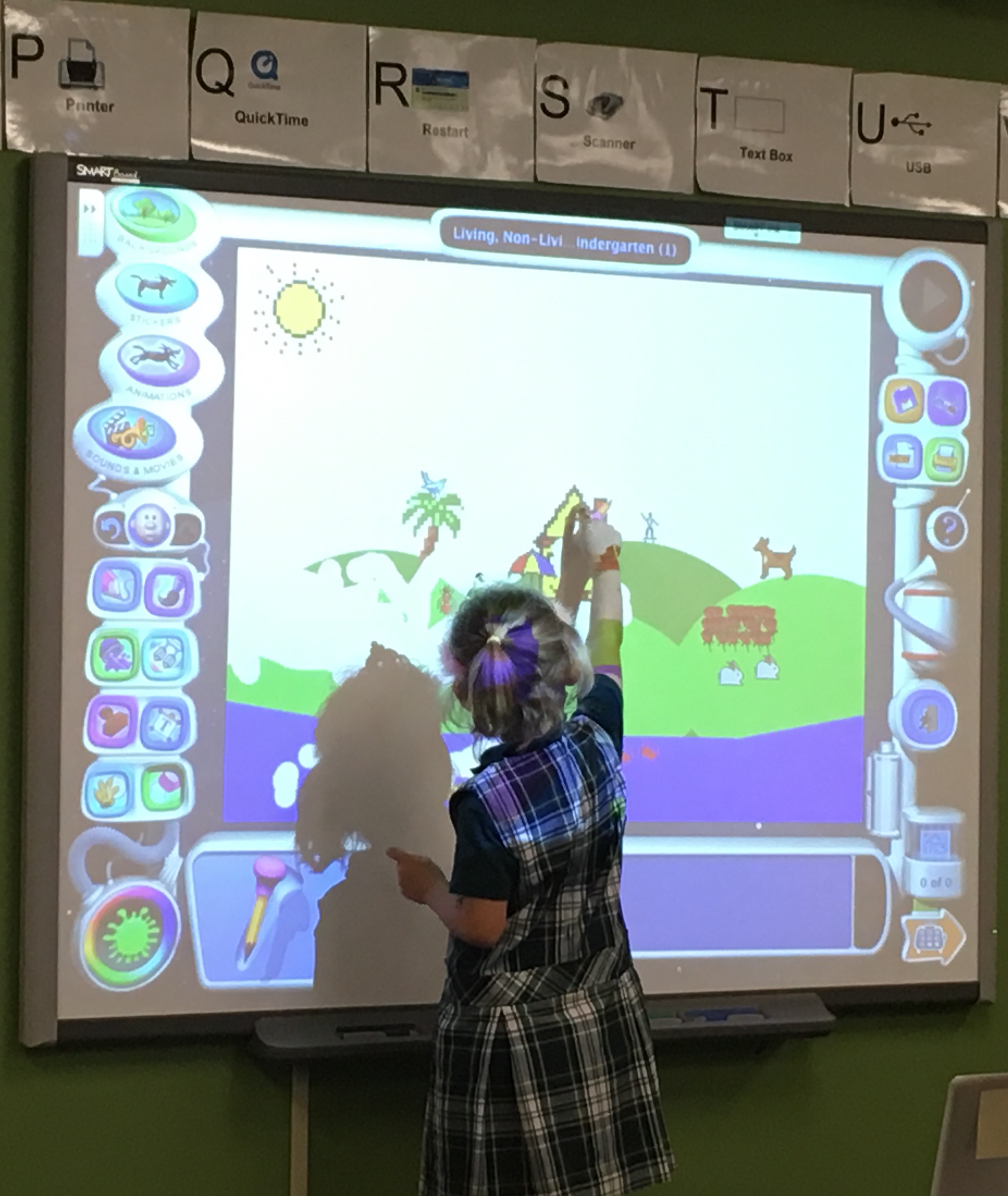 Please view the St. Gerard Majella Catholic School Parent/Student handbook for general information.
Click to access the Parent/Student Handbook.
If you have questions contact the school at 314-822-8844.
Students and parents need to understand and sign an agreement to follow the guidelines for use of computers and electronic devices. The signed agreements are kept on file for the school year. Below are the 2016–2017 policies for the grade level:
Computer Use Agreement for Kindergarten–2nd grade
Computer Use Agreement for grades 3–5
Computer Use Agreement for grades 6–8
Students in grades 6–8 who are enrolled in Photo class has the option to use their own device for class assignments. Here is the Cellphone User Agreement.