Principal's Message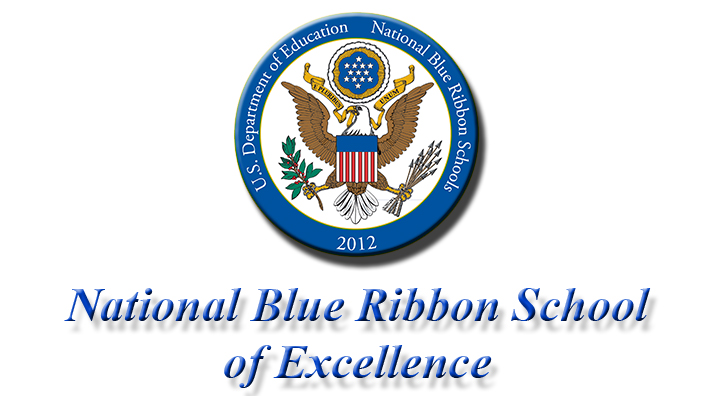 A Message from Ms. Chrisell M. Guthrie, Ed.S.
314-822-8844
principal@sgmschool.org
Welcome to St. Gerard Majella Catholic Elementary School. SGM is the place where your child will have the opportunity to be
Rooted in Faith, Grounded in Excellence, Prepared for Success!
Prepared in Faith...
Through a religious education program that fosters a relationship with God through study, prayer, community, liturgy, and service, your child will build his/her success on a solid faith foundation.
Prepared with Confidence...
With an outstanding faculty supported by strong parent partnership, your child will build his/her success guided and encouraged by the best.
Prepared for Life-long Learning...
Through the experience of a solid, comprehensive, and contemporary curriculum that meets the needs of a wide range of students while advancing the learning of all, your child will build his/her success within a framework of life-long learning.
Prepared with Innovative Approaches...
Committed to the utilization of technology as a tool for learning/teaching and a means of communication, your child will build his/her success with access to current means of connectivity.
Prepared to explore New Horizons...
A comprehensive K-8 Spanish program as part of the core curriculum will allow your child to build his/her success beyond immediate horizons.
Prepared to Lead...
By offering a three year progressive, developmental, and interactive middle school leadership program, your child will learn the skills needed to be a success and make a positive difference in the world.
In addition to the above experiences, your child will also have the opportunity to develop his or her gifts and talents, strengthen friendships, and be of service to the family, school, parish, and the greater community.
Daily I invite the students to pray faithfully, to study hard, to ask questions along the way, and to celebrate their many successes I know they will achieve. I invite parents and teachers to support our students' efforts and continue to be good role models and witnesses of deep faith and lifelong learning for them. Finally, I invite you to come and visit SGM. Explore the possibilities for your child!