Preschool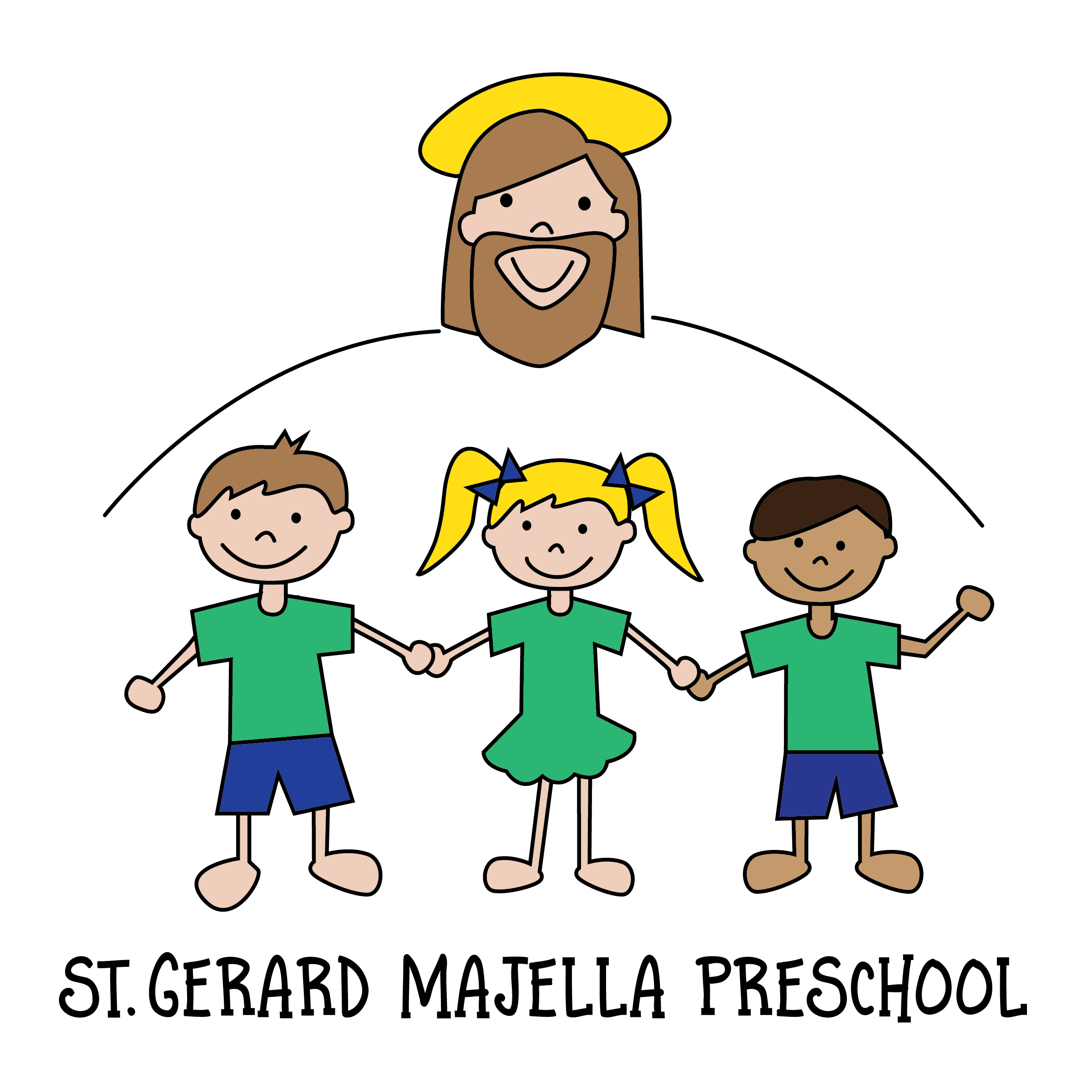 Rooted in Faith – Grounded in Excellence – Prepared for Success
Welcome to SGM Preschool! We are so excited that you are visiting our page and wanting to learn more about our program. If you have any questions, please contact us and we would love to answer any questions.
Mission Statement
St. Gerard Majella Catholic Preschool Program believes each child is a special, unique gift of God.
We are dedicated to providing a safe, nurturing environment that advances the spiritual, intellectual, social, emotional, and physical growth of every child.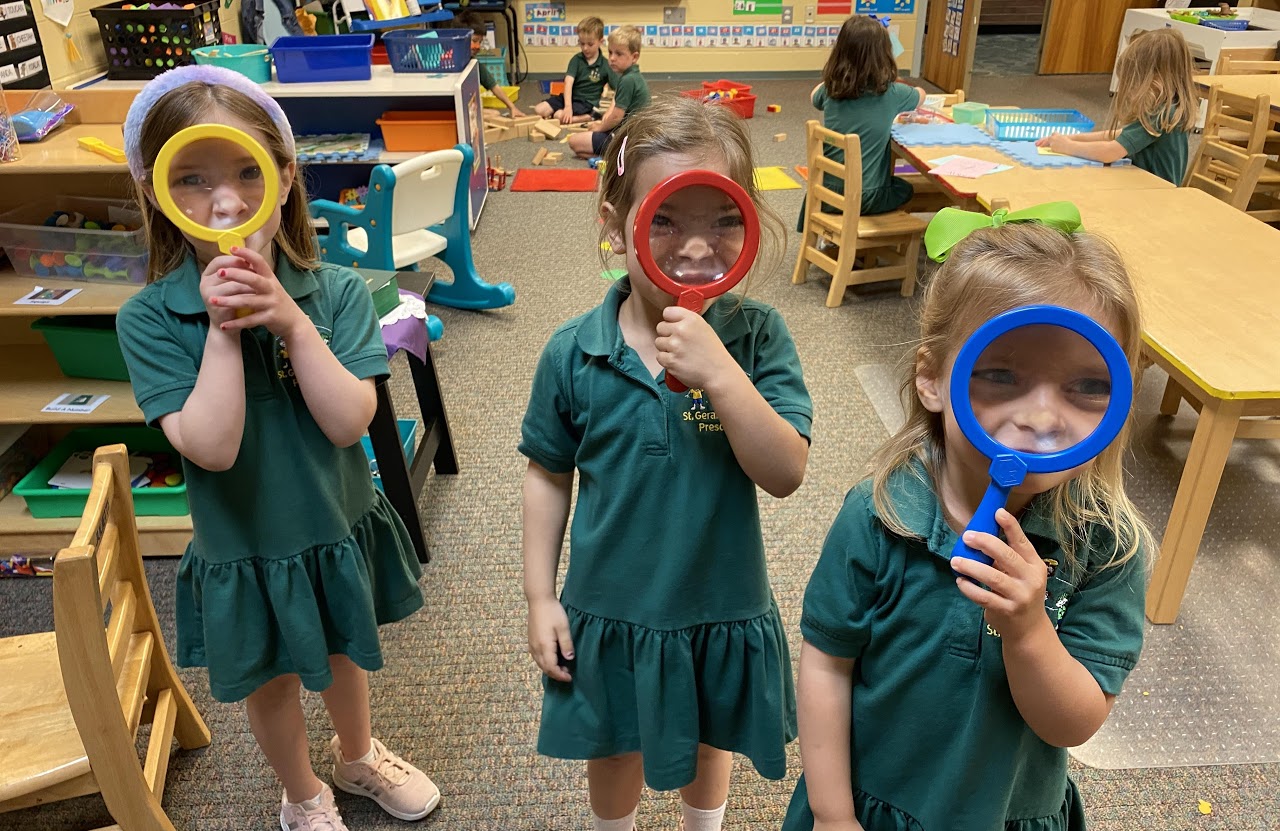 SGM Preschool Contact Information
Ms. Mindy Fritz mfritz@sgmschool.org
(314) 822-8844 ext 5
2005 Dougherty Ferry Road, Kirkwood, Missouri 63122