Mrs. Auer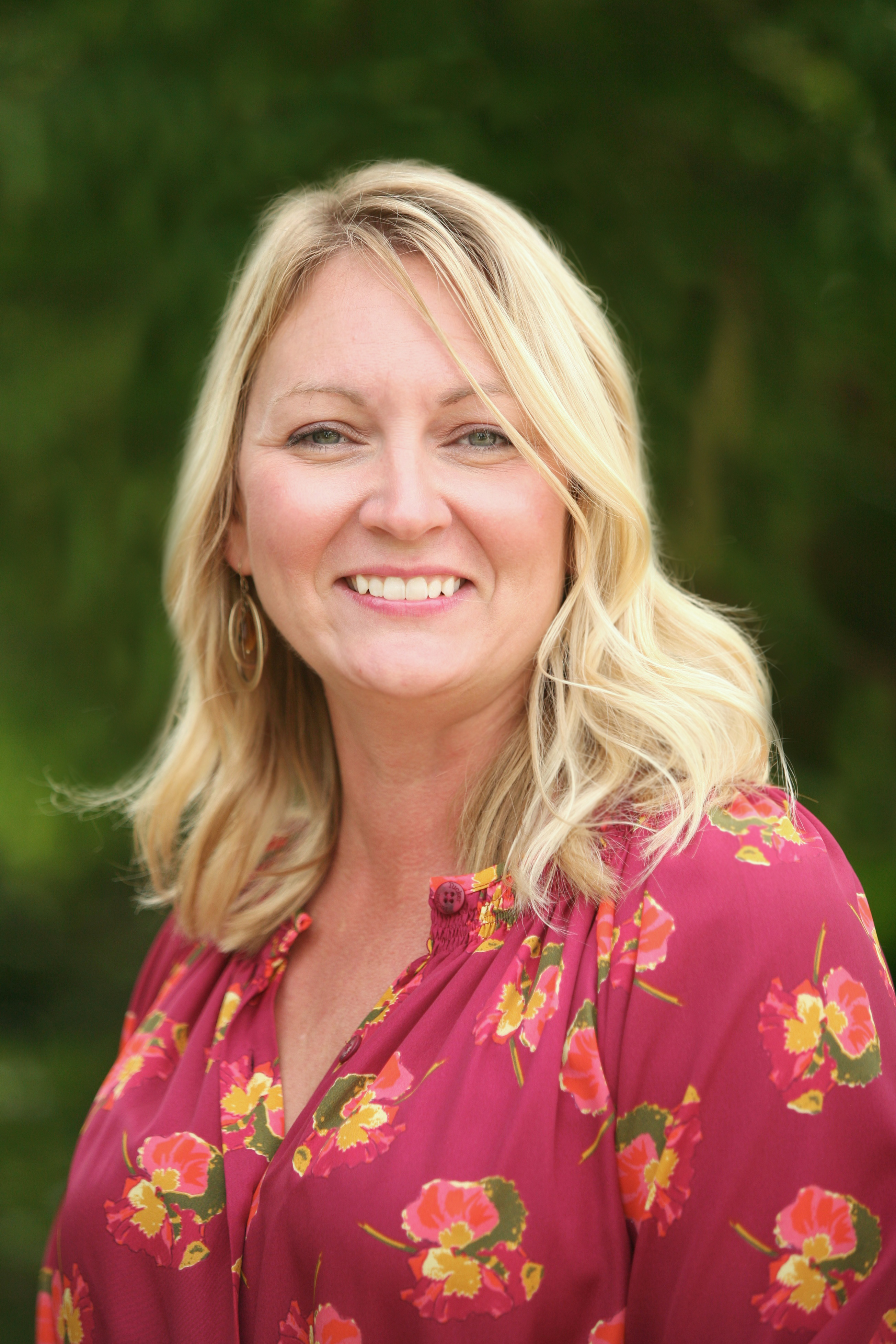 Welcome to SGM preschool! My Name is Alice Auer and I, along with Kari Carmody teach the Pre Kindergarten class. We are so excited to have your child join us at our school and to be part of such a wonderful community. This is my seventh year teaching at SGM and I feel so blessed to be part of such an amazing preschool team.
I grew up in St. Louis and attended Catholic Schools from preschool through High School. I began my teaching career at Elaine Rosi Academy and stayed at that school until I had my first child. I then made the decision to stay home with my boys for about five years before I found my way back to teaching. I taught at Notre Dame Preschool, where my boys attended, for about two years until they closed their doors. I then had my third child and took a year off until I found myself at SGM!
My husband, Ed, and I are proud parents of three amazing children Henry, Louie, and Norah. We love spending time with family and friends and the outdoors.
I love teaching Pre K and I am so excited to share in your child's growth: academically, socially, and spiritually.
Education: University of Missouri-St. Louis; Early Childhood
Mrs. Auer's class page is by classroom parent invite only.